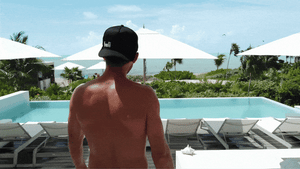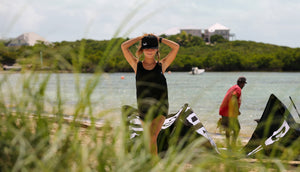 STYLE IS PERFORMANCE
Built for the highest level of life.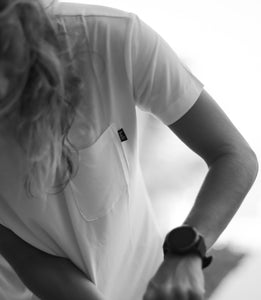 CLEAN & SIMPLE
Accidental Perfection
We started out creating branded apparel for our community of world travelers and accidentally designed a t-shirt that everyone loved. Over the years, we've introduced a line of everday staples with maximum versatility for how and when you wear them. We're not reinventing the wheel, we're just making it cooler.
"This is gear that is designed for all types of situations. Dress it up for dinner or rock it while in action on the water or in the mountains. Performs exceptionally well with sweat."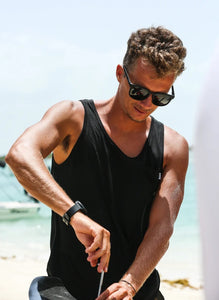 A CLEAN AESTHETIC
This principle guides our design decisions to make simple and highly functional products.
SHOP CLOTHING